2023 Everything Planner
Packed with features like a 54-week at a glance view, month and year-at-a-glance sections, important dates of the year, and many more!

Shop Planners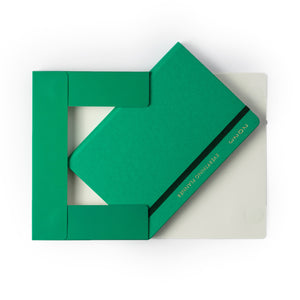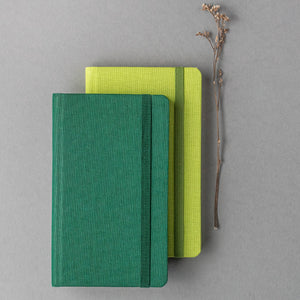 Weave A5 & A6
Environment friendly linen fabric hard bound cover, Notebooks with a long archival life!
SHOP WEAVE SERIES
Flip
Sketch and Write! Flip to open this book from both sides, either to write or to sketch!
SHOP FLIP SERIES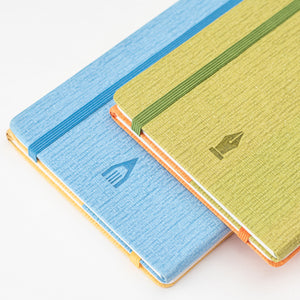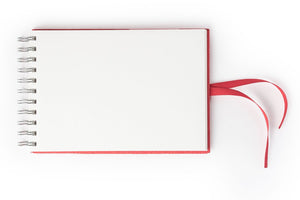 Sketchbooks
Paint, Sketch, Get Inspired! Our bestselling sketchbooks come in three sizes, A3, A4 and A5.
SHOP SKETCHBOOKS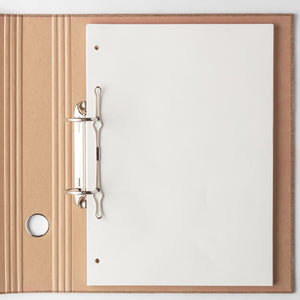 File it
Ring binders that inspire you to document in style. A whole range of colours for you to choose from.
SHOP ABACA FILES